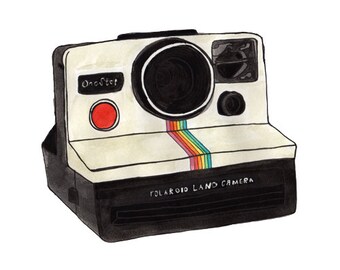 UPDATE: We have now got a few willing models but we are still looking for a couple more as we want some group shots.
SAY CHEESE, FOR SCUNTHORPE LGBT
As you may or may not have noticed we have changed the new meet up poster. The theme of Polaroids will hopefully carry through onto every event poster and promo but we need you. Are you out? Do you want to be in the photos to promote Scunthorpe LGBT. TAKE PART IN THE PHOTO SHOOT Obviously your faces will be used on promotion for the group/community and possibly nights. So we don't want you to put yourself up for it if you are not comfortable with it. We don't just want to use random faces from photo stock, we want real people that belong to the local LGBT community. We want a couple of boys and girls, ladies and gentlemen. You can do it as a couple or just singles for a group photo. A select few will be chosen to take part in a Scunthorpe LGBT photo shoot. The photo shoot will most likely take place at Cafe INDIEpendent as this is the new home of our safe monthly hang out. Date is yet to be confirmed until we receive some entries for models. By having your photo taken you are showing your support and becoming a friendly face to newcomers who may see the posters. Also the new poster is out if you could please give it a share or print and stick some up, alternatively message us via Facebook and we will tell you where you can get hold of some printed copies. Your support and help is much appreciated as we are all in this together. This is your group, not ours.
Please note: For under 16's you may require a parental guardian to come along to allow you permission.